5 Major Reasons You Should Get Rid of Your Pest Problems – Today!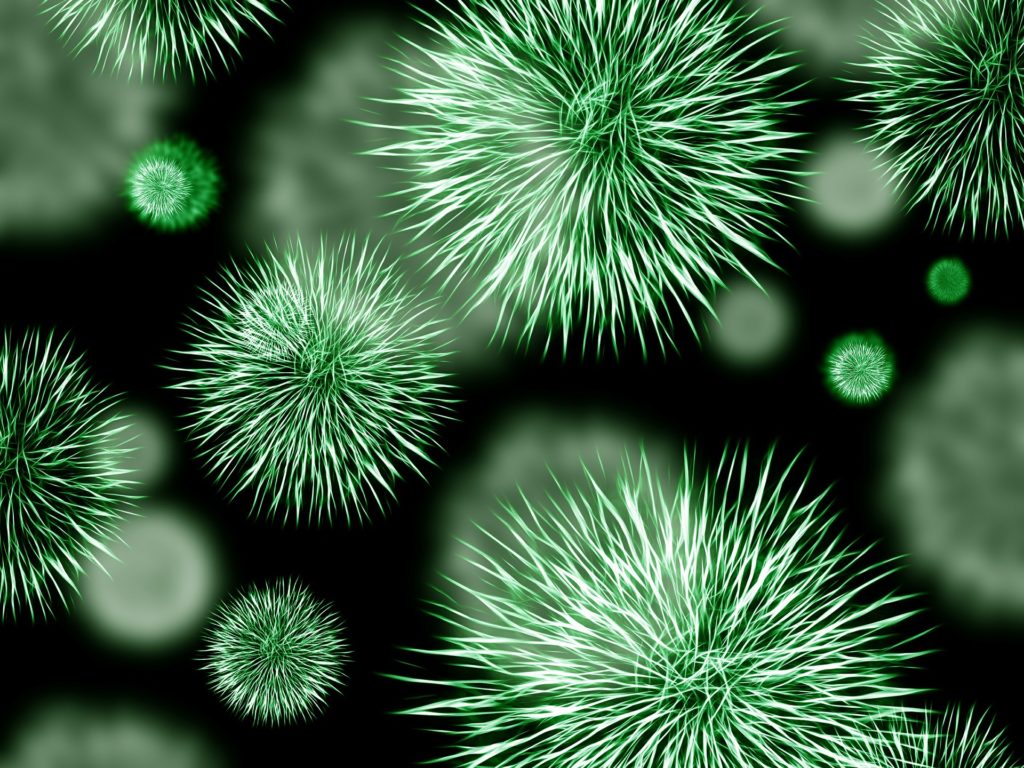 Pests are well, pesky. Pest problems will disrupt the order of your home, ruin the reputation of your business, and downright destroys everything you hold precious – be it your lawn, favorite sofa, or the big bag of Cheetos you keep in your kitchen cab for those lazy afternoons you don't feel like whipping up a salad.
These tiny little vermin may seem like an insignificant threat now, but they proliferate faster than you can imagine. Before you know it, you have a pest problem on your hands. Their numbers double when you're enjoying a good night's snooze; their offspring triple while you're off doing your usual 9 to 5 grind. When you realize their prominence is the moment you'll regret not taking action when the pest problem was still not an infestation. Now they've built nests you can hardly keep in check – above the ceiling, below the floors, between cracks and crevices, underground, and practically every part of the house that's hidden from plain sight.
It's common to make this kind of mistake. After all, who would've thought that a harmless little mouse could breed an entire generation? Or, that an innocent little roach you tried to spare because you remember the story of "The Spider's Thread," turned out to be the very root of an entire colony.
Mistakes happen and that's completely normal. But after many years of being in this line of work, we realized that educating our clients about the proper handling of (potential) infestations or pest problems is the one best way to avoid worst case scenarios. So trust us when we tell you that the best way to prevent an infestation is to call the pest police immediately after the first sighting. Here's why:
Reason 1: It Only Takes Two to Tango
Just two of the same species – male and female – and your house will turn into a fiasco. Walk in with a cute little tick couple on your jacket and next thing you know they've decided to have their honeymoon on a crack on your wall. Infestations are not infestations right from the start – they begin small. And slowly (but surely, if not helped), they will spread like wildfire.
Reason 2: Prevention Costs Are Cheaper than Wide-scale Extermination Costs
A regular check-up will not hurt as much as having to rebuild an attic or purchasing a new sofa. Depending on your pest problem, you may lose a lot of significant and expensive items due to the infestation. And I tell you, having to replace all of them will not come cheap.
Reason 3: Pests Pose Significant Health Hazards
Rats, cockroaches, blood-sucking parasites, mosquitoes, and several other pests carry infectious and blood-borne diseases that may be very dangerous or even fatal. These pathogens and toxins usually come from their bites, pee, and contamination.
For a comprehensive list of insect blood-borne diseases, here's a good resource from Rentokil.
Reason 4: They Can Easily Destroy or Damage Your Belongings
Got a chic new Prada bag? Or, sporting cool new Jordans? No problem! The mice will take care of it. It is highly destructive to have pest problems. They don't really see value in things the way you do and they certainly don't know how to pay them back when they chewed off a little too much.
Reason 5: They Are Not a Treat to Look At
Pest problems are unsightly. I'm not one to stereotype but pests really are suggestive of a home being unhygienic and dirty. Think about it. Do you really want your next guest witnessing an infestation in your very home? Call Beeline Pest Control regarding your pest problems at (801) 544-9200 today!
Did you know?
Beeline uses products that are approved by the EPA and rated for use in Hospitals, Day Care Centers, Restaurants and Veterinary Clinics.
- OR -
Complete the quick form below
Get a Quick Quote
Complete the form below and an agent from our team will contact you right away.