Even the nicest hotels can become infested with bed bugs. It isn't a matter of cleanliness, but a number of other factors that can introduce bed bugs into your hotel. Make sure to protect yourself and your belongings from bed bugs, ensuring you don't take any home upon leaving. Follow these tips to check around your hotel before settling in. They may save you from a bed bug infestation.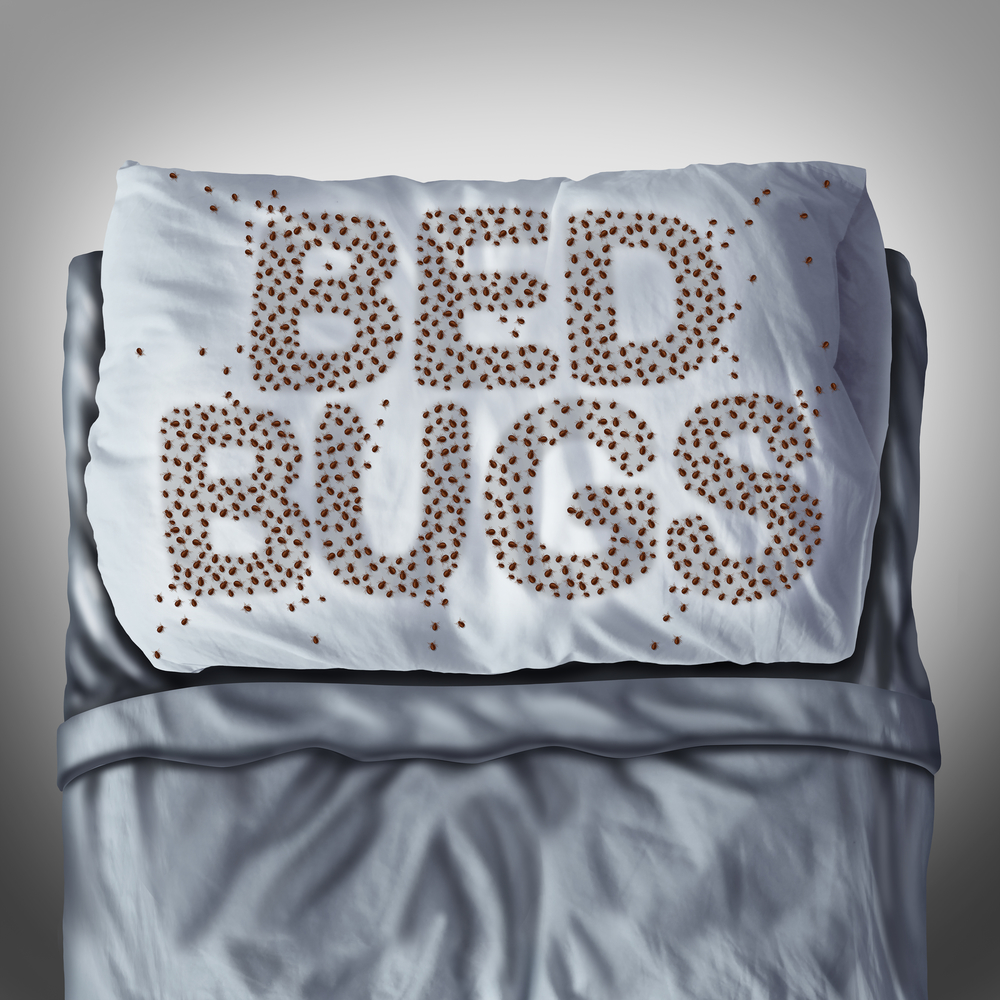 Look at the Bed
Don't just look at the surface of the bed, examine each layer for signs of bed bugs. Before peeling back the sheet look around the edges, folds, and seams. If you see any dark fecal spots or red blood spots, there's a good chance there are bed bugs here. Don't forget to check under the mattress as well, looking for the same signs. Don't forget that bed bugs love to hide in small folds and crevices, making them more difficult to be found.
Headboard
It isn't just the fabric part of the bed you have to worry about. Bed bugs will hide behind the headboard, giving you a false sense of security. When you get to your hotel, move the headboard out and search for these pests. If the headboard is unable to move out at all, use a single piece of white paper and run it along behind the headboard. If there are bed bugs back there they will cling to the passing paper.
The Nightstand
Often times there will be a bible or other book in the nightstand, make sure you check the binding here. Bed bugs love to hide in places such as this. In addition to this, take an extra look at the corners of each drawer, looking for the usual signs of bed bugs.
The Closet
 Bed bugs may be hiding anywhere in the closet. Be sure to check the carpet and along any corners of the walls and shelves. It is crucial to also check the ironing board. There are plenty of places in the folds of the fabric here bed bugs can hide. Don't put your suitcases anywhere near the closet until you are positive there are no signs of bed bugs.

Doing these simple checks before you settle into your hotel will save you a lot of trouble. Spending even just one night in an infested hotel can lead to trouble in your home. Don't take this risk, spend the extra five minutes beforehand to bring peace of mind to your trip.
Did you know?
Beeline uses products that are approved by the EPA and rated for use in Hospitals, Day Care Centers, Restaurants and Veterinary Clinics.
- OR -
Complete the quick form below
Get a Quick Quote
Complete the form below and an agent from our team will contact you right away.