Think you have a rodent problem in your home? Mice and rats can damage your home and spread disease, so finding out that you have an infestation can be extremely stressful. Nevertheless, if you have any reason to suspect rodents in your home, it's best to deal with the problem right away rather than hoping that the problem will go away on its own.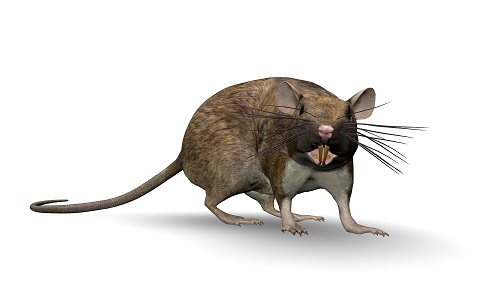 Rodents can move fast, and they can fit into tiny spaces where you may not be able to see them. However, they almost always leave behind clues that they've been hanging around. If you find any of those clues, you'll want to contact your Utah pest control specialists.
Here are a few indications that there may be rodents in your home:
You hear noises, particularly at night. Mice can be quite loud as they run around, and you may hear everything from squeaks to scampering sounds.
Tooth marks on food containers. Rodents like to nibble on cereal boxes and other items containing food. In some cases, they may leave holes in the container.
Nests. Mice like to create nests out of random bits of household items like fabric and paper. They usually build the nests in out of the way places, like the corners of cupboards and boxes.
Droppings, especially around food. Rodent droppings are generally small and shaped like a grain of rice. Mice are great climbers, so you should even check food cabinets that are located up high.
Mice can represent a real threat to your home. If you find any of the above indicators in your house, call your Utah rodent control professionals right away for fast and effective rodent extermination services.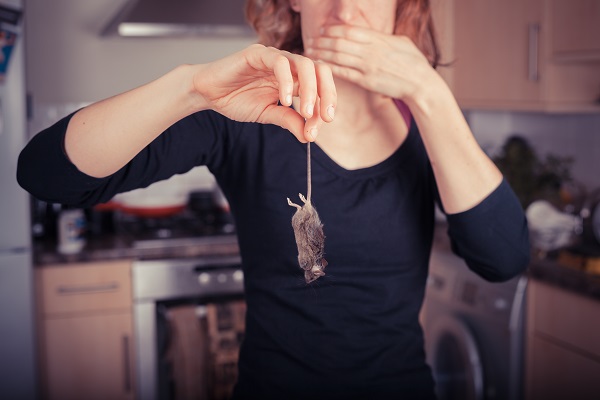 Did you know?
Beeline uses products that are approved by the EPA and rated for use in Hospitals, Day Care Centers, Restaurants and Veterinary Clinics.
- OR -
Complete the quick form below
Get a Quick Quote
Complete the form below and an agent from our team will contact you right away.