If you are a homeowner who is renting out or is thinking about leasing your home, you should know about the benefits associated with a pest control quarterly maintenance program and how it can immensely increase the value of your rental property. Not only does it create a more comfortable environment for the home renters, but it also prevents major infestations as well as serious damage and filth to your investment. Read on to learn more about how a pest control program can make your rental property more valuable.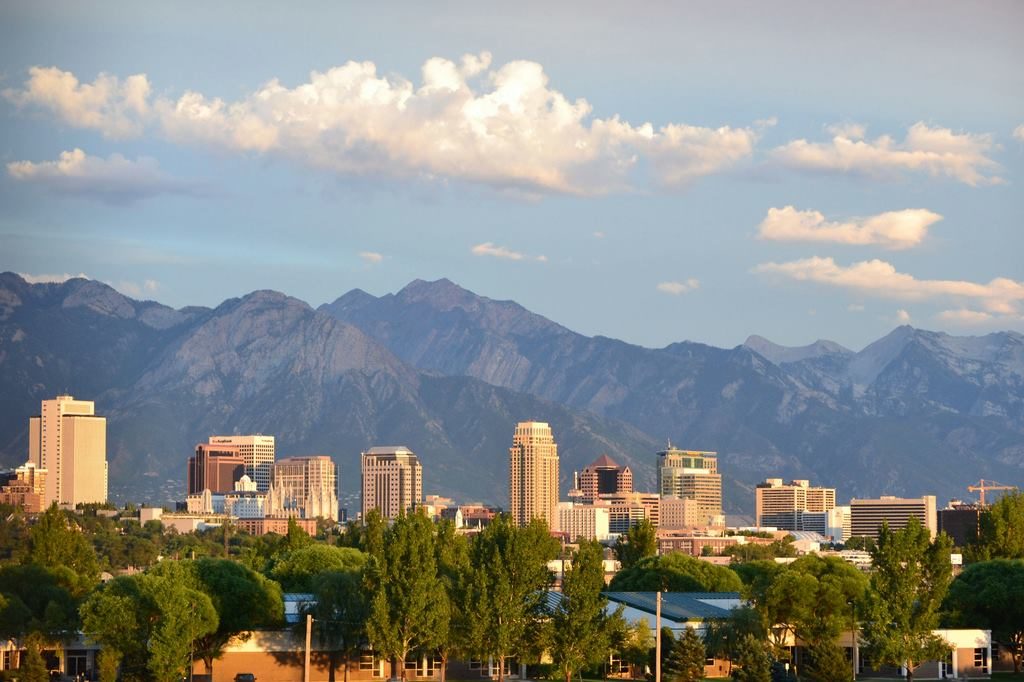 Quarterly Maintenance Program
Brings Comfort and Peace of Mind
When a renter's home gets quarterly maintenance sprays, they will feel more comfortable knowing that there are no pesky bugs crawling all over the house. When one spider is spotted, it usually means there are more throughout the home which frightens a good percentage of people. And when there are several more throughout the home, a tenant will feel obliged to complain to the homeowner for good reason. Save the time that you would have to spend dealing with a problem later by preventing it now and making future renters feel relaxed in their home.
Catches Pests Before an Infestation Occurs
A notable thing about a quarterly maintenance plan is that each treatment is usually done at the beginning of each season. Doing this catches all different types of pests throughout all different times of the year. With only four visits and a few hours a year, you can eliminate any and all possibilities of a pest problem. For more information on different pests that are present during different seasons, check out our Utah Pest Calendar.
Prevents Serious Damage, Filth, and Disease
Not only does a quarterly maintenance program catch pests before an infestation occurs, but it also catches pests before they cause significant damage to your home. Especially in the case of termites and rodents— if your tenant waits until they see visible signs before letting you know there may be a possible pest problem, the entire structure of the home may be damaged. So getting quarterly treatments is much more affordable than having to repair the structure of your home. Also, several pests will leave their remains throughout your home and can spread infectious diseases to humans which would probably not make renters very happy. With this being said, a quarterly maintenance program is absolutely necessary for anyone who wants the provide a safe and comfortable home for their renters.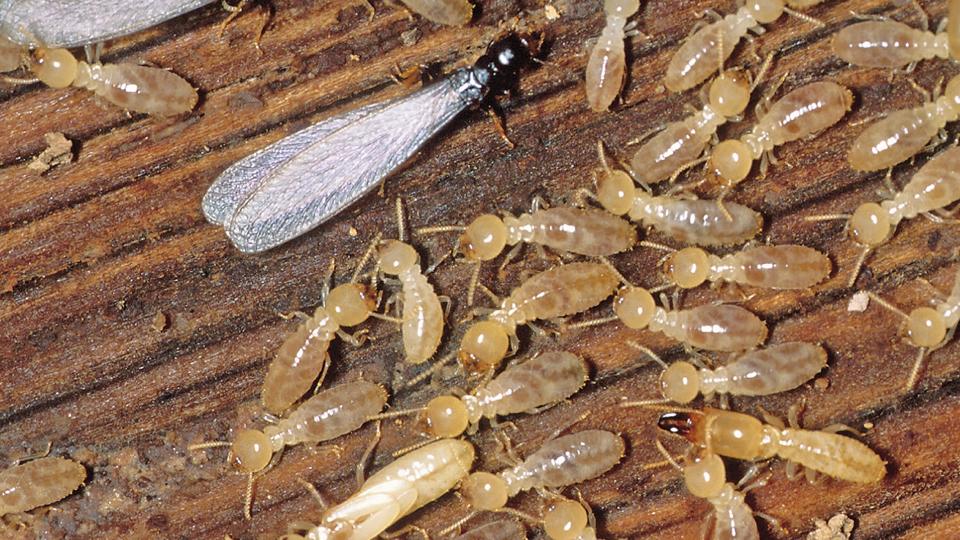 Buying a home is one of the largest investments in several people's lives. For a low cost, a quarterly maintenance program not only brings value to a rental property but preserves the value of your home on a long term level as well.
For more information on pest control quarterly and other maintenance programs, check out our Utah residential pest control services.
Did you know?
Beeline uses products that are approved by the EPA and rated for use in Hospitals, Day Care Centers, Restaurants and Veterinary Clinics.
- OR -
Complete the quick form below
Get a Quick Quote
Complete the form below and an agent from our team will contact you right away.