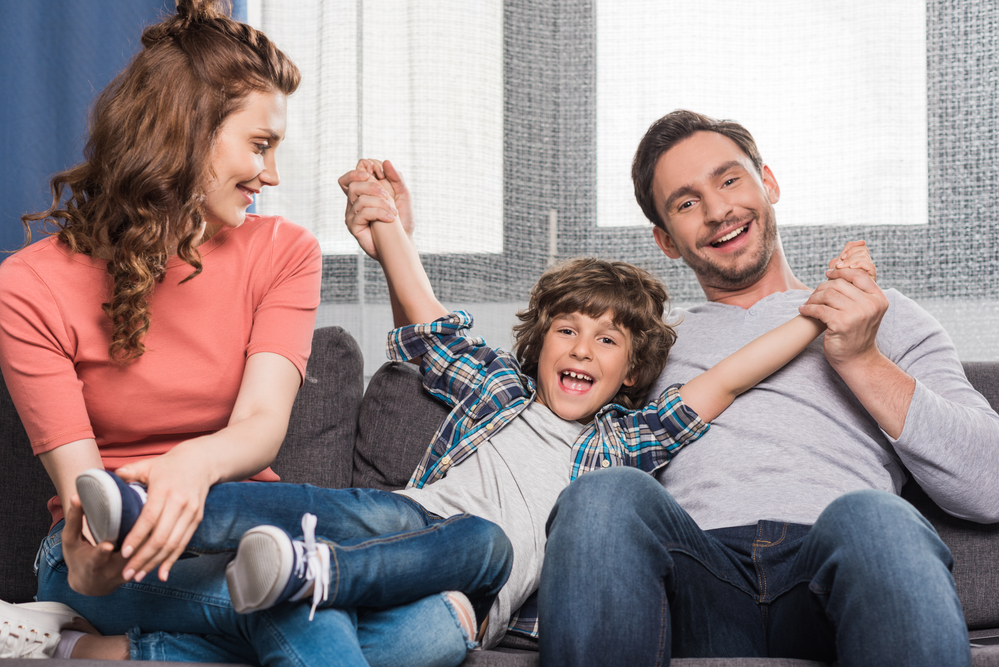 While there is a natural tendency to want to clean and organize before someone enters your home, hold off on this prior to the visit from your pest control company. In addition to spraying your home for these unwanted bugs and critters, they will search for the obvious signs of an infestation. Make sure you aren't disturbing these signs beforehand, allowing the pest control company to more effectively rid your home of problems.
The Obvious Signs
Pest control companies have been trained to identify the signs of bugs quickly. By vacuuming, changing the sheets, dusting, or otherwise cleaning every nook and cranny of your home before the inspection occurs, you will disrupt the signs your pest control company will be searching for. Depending on the bug infestation, this may be even more important than other situations. Don't move things around from an expected infestation, especially in the case of bed bugs. Making this change will only have the potential to spread the infestation further.
Preparing Your Home
While you shouldn't do any type of cleaning of the home beforehand, there are a few steps that will make the job of the pest control company easier and more efficient. This is especially important if the treatment is just a routine spraying rather than a full out extermination. Within your home and yard make sure to:
Go around the exterior of your home and remove any items that sit within two feet. This way the technician can more easily spray around each section of the home rather than having to move around these bulky items. In addition to this, trim back bushes that hang far over the foundation of your home.

Remove the products from under the bathroom and kitchen sinks.

Wherever possible go through your home and garage, moving items away from the walls. By doing this the pest technician will have a better ability to spray in every space to ensure no bugs will remain.

If there is a crawl space in your home, make sure the access is not blocked
By taking care of these factors early on, the spraying of your home for pests will be faster and more effective. Don't let bugs take over your home, instead call to have them exterminated.
Did you know?
Beeline uses products that are approved by the EPA and rated for use in Hospitals, Day Care Centers, Restaurants and Veterinary Clinics.
- OR -
Complete the quick form below
Get a Quick Quote
Complete the form below and an agent from our team will contact you right away.