Cedar City Pest Control Services
#1 Pest Control Company in Cedar City
Customized pest control programs
Quarterly maintenance pest control
Reliable experts in Cedar City pest control
Licensed and certified pest control technicians
Cost effective preventative pest control in Cedar City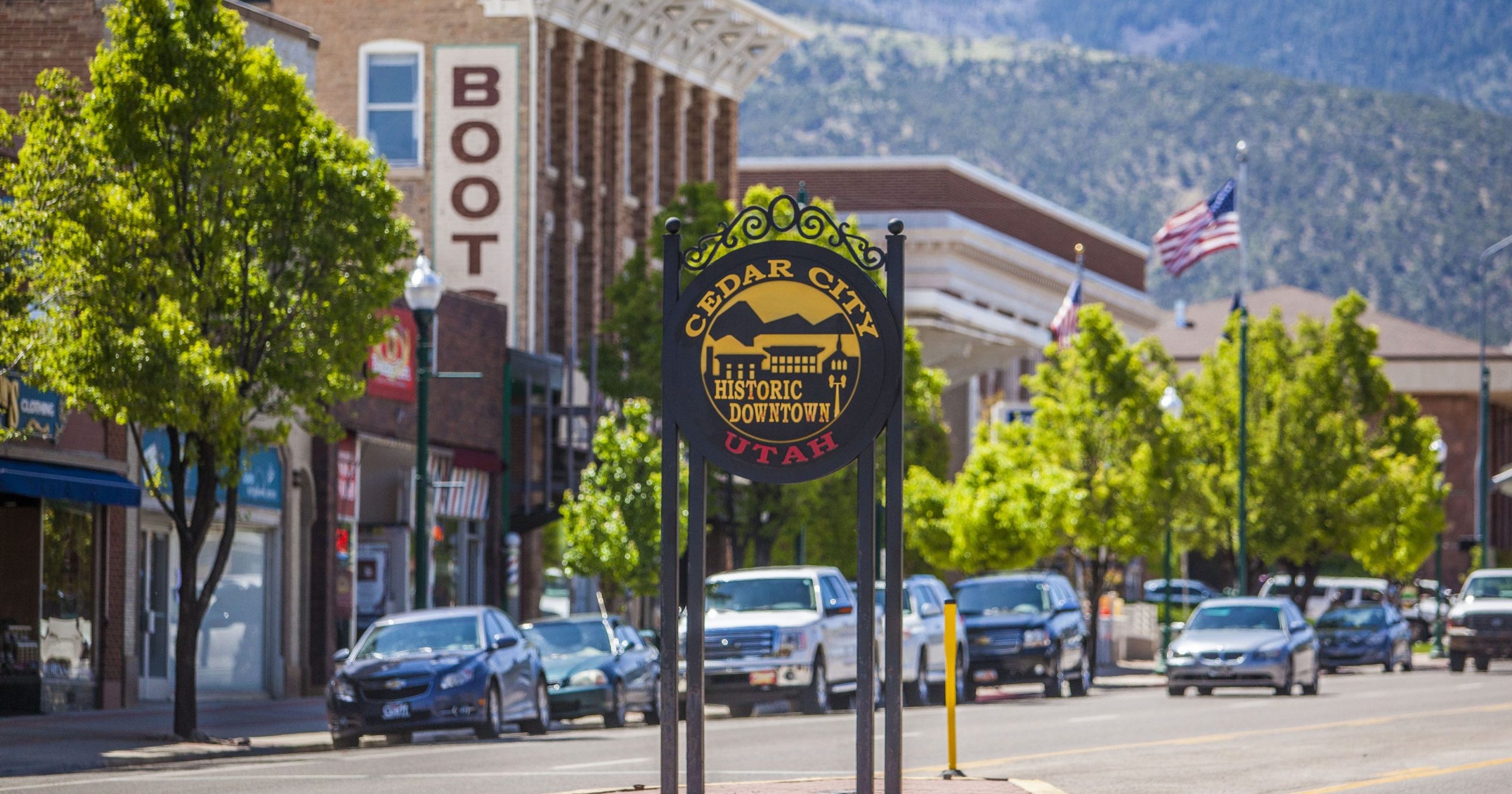 If you are looking for a pest control company in Cedar City Utah to take care of all your pest control needs, look no farther than Beeline Pest Control. Not only will we remove unwanted pests, but we will also help prevent pest infestations in the first place.  We will inspect and evaluate your situation and give you the best possible solution.  We offer commercial and residential pest control to residents and businesses throughout Cedar City. Give Beeline Pest Control in Cedar City a call today for all your pest control needs!
Did you know?
Beeline uses products that are approved by the EPA and rated for use in Hospitals, Day Care Centers, Restaurants and Veterinary Clinics.
- OR -
Complete the quick form below
Get a Quick Quote
Complete the form below and an agent from our team will contact you right away.