Contact Beeline Pest Control
Our Headquarters is located at:
275 W. 1700 S.
Clearfield, Utah 84015
Office Hours are:
Monday – Thursday: 7:30 AM to 8:00 PM
Friday: 7:30 AM to 7:00 PM
Saturday: 7:30 AM to 4:00 PM
Closed Sunday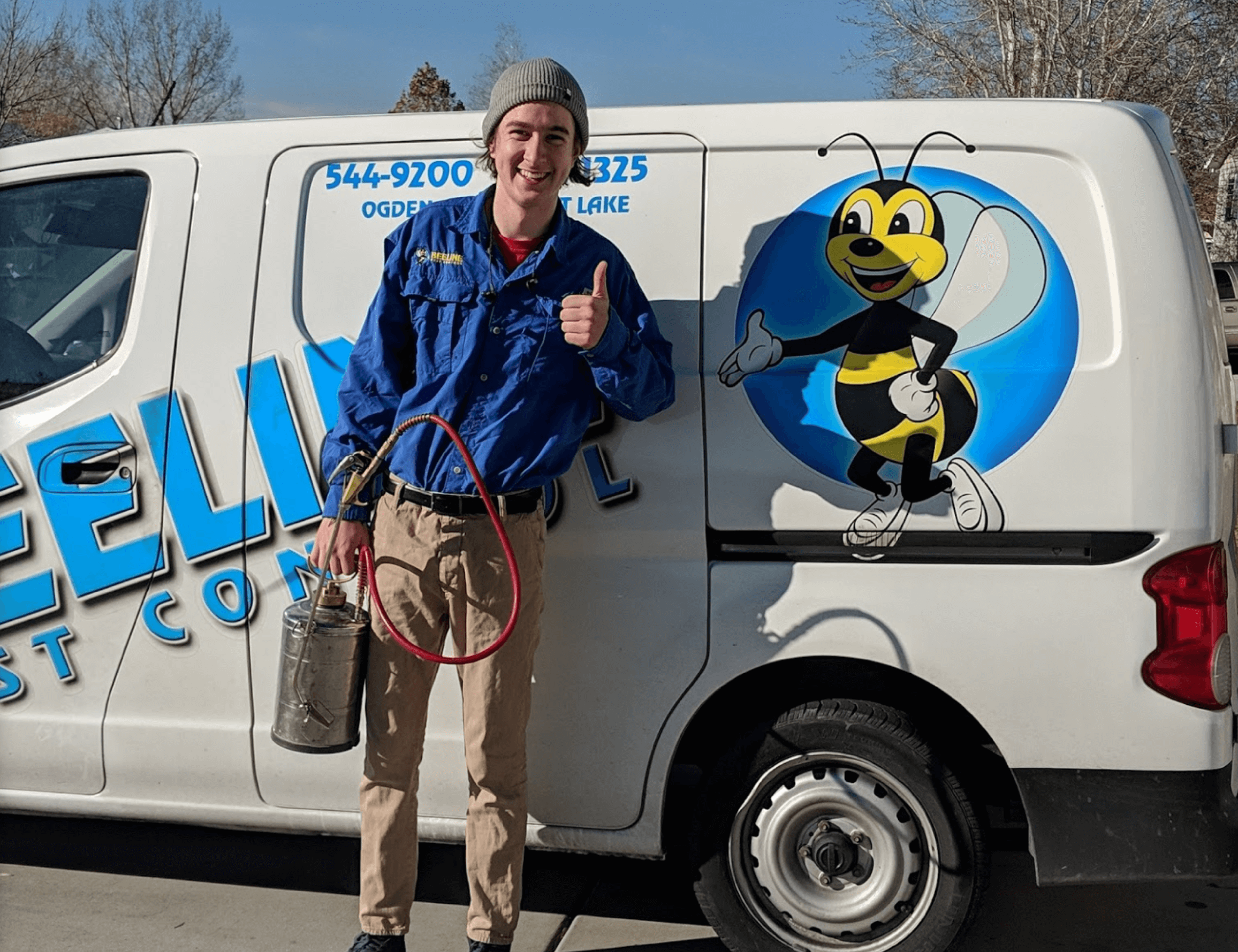 Did you know?
Beeline uses products that are approved by the EPA and rated for use in Hospitals, Day Care Centers, Restaurants and Veterinary Clinics.
- OR -
Complete the quick form below
Get a Quick Quote
Complete the form below and an agent from our team will contact you right away.