After a pest control treatment, there is the commonly asked question of how long does the treatment lasts. The answer, quite simply, is that it depends. It depends because different pest problems require different methods, products, and even yards are a huge factor.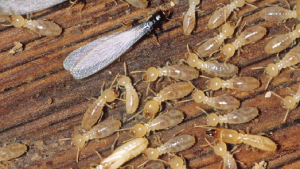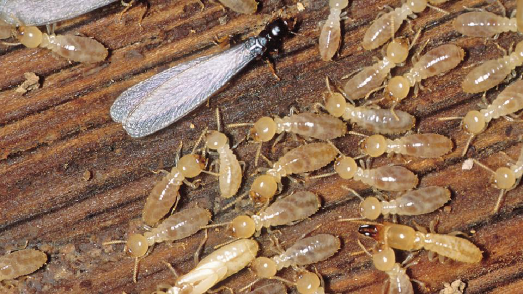 What To Know:
A typical treatment averages out about 20 minutes, and even most interior applications can be completed in an hour. Moisture, sanitation, and environmental conditions can all affect how long a treatment may last. Most pests typically require 2-3 treatments and last approximately 2-3 weeks.
At Beeline Pest Control, we will have all treatments scheduled out and you pay at the time of each treatment!
HAVE MORE QUESTIONS ABOUT TREATMENT OPTIONS? CALL Beeline Pest Control TODAY!
Did you know?
Beeline uses products that are approved by the EPA and rated for use in Hospitals, Day Care Centers, Restaurants and Veterinary Clinics.
- OR -
Complete the quick form below
Get a Quick Quote
Complete the form below and an agent from our team will contact you right away.