How To Prevent The Onset Of A Pest Infestation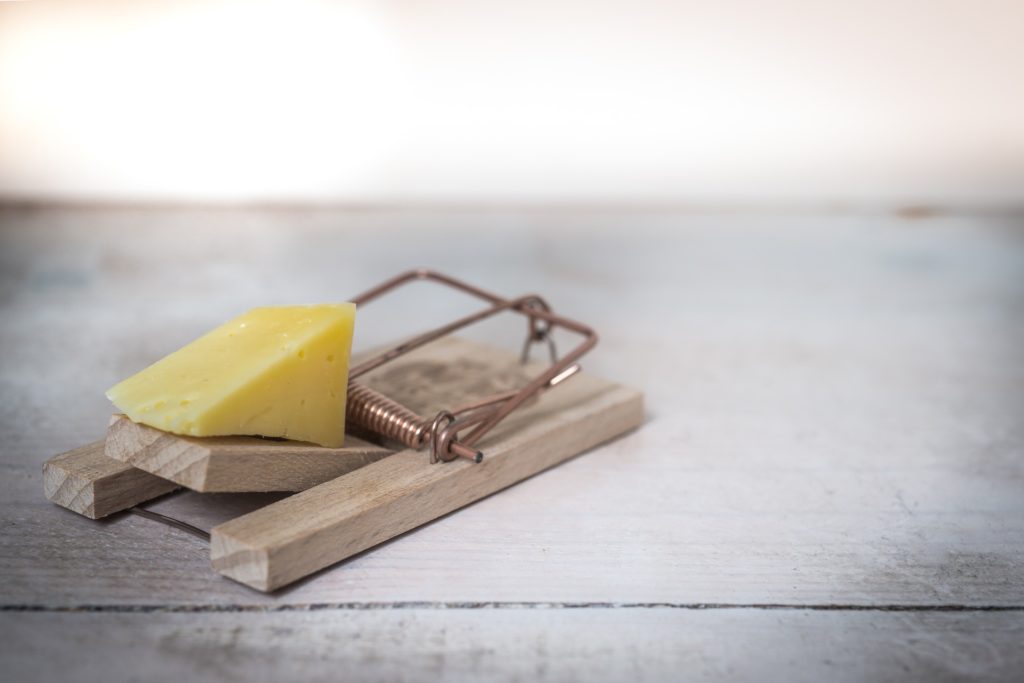 We're a pest control agency but we don't want clients to experience the distress of having a pest infestation if they can help it. Not only do pests cause damage to your homes, but they are also a menace to your wallets. Take it from experts. Dealing with an infestation is no cheap thing – even with the best agencies.
However, prevention is.
As they say, "Prevention is better than cure." Even in the pest control industry, the same principle holds true. Preventing the start of an infestation really is better than having to restore the damage – financially and physically speaking. This is again why we don't really wish for people to experience an infestation. We know and we have witnessed how hard it is, and we've also come to realize that the one best way to stop an infestation is to not even let it start in the first place.
Here are 5 ways on how you can make your own homes pest-proof:
Fill In Cracks And Crevices
Cracks on walls and floors are usual hideouts for those who love to live in the shadows. Pests are known to make nests in these areas, allowing them to multiply their numbers away from prying eyes. In order to prevent this, your initial course of action should be to fill in these hollow gaps to restrict their living spaces. This way, you limit the places where they can breed and force them out in the open.
Cover All Potential Places Of Entry
Pests often times freeload in your homes as uninvited guests. Nobody really showed them the way in but the tempting holes just seem to urge them inside. You must inspect or occasionally have your house inspected to determine whether potential entries have been formed – naturally or forcefully by pests.
Regularly Check Storage Rooms Such As Basements And Attics
Ah, the attic. It certainly is a nice and cozy place to run around without getting seen all too often. Same goes for basements. These two areas of the house look heavenly for pests. Dim, moist, and grimy atmosphere, dust thick enough to use as blankets, and cluttered debris everywhere – this kind of setup is enough to make any pest go 'hurrah'. Clean, clear, and check these places always.
To know more about pest hideouts, here's an article we find particularly helpful.
Keep A Handy Prevention Kit Nearby
You know the drill. Have a spray can full of pesticide, traps, and other pest prevention tools nearby. These may not be enough to stop a wide-scale infestation but it will surely help reduce their numbers when the threat is still manageable.
Maintain An Organized Home
Lastly, nothing prevents infestations better than having a well-kept home. Keep your things organized and orderly. Make it a point to take out the trash on a daily basis and don't leave traces of food scraps after each meal. Don't go to bed without doing the dishes and never let the dirty laundry pile up especially when damp. When you keep everything nice and neat, pests will be begging to leave your place.
When you need help with a pest infestation and home remedies just aren't cutting it, rely on the experts at Beeline Pest Control Utah today (801) 544-9200.
Did you know?
Beeline uses products that are approved by the EPA and rated for use in Hospitals, Day Care Centers, Restaurants and Veterinary Clinics.
- OR -
Complete the quick form below
Get a Quick Quote
Complete the form below and an agent from our team will contact you right away.