Beeline Pest Control - Award Winning Service for over 20 years
Beeline Pest Control is an award winning residential and commercial services company providing a broad range of pest control and exterminator. From eliminating everyday pests such as ants, spiders, bed bugs and fleas, to ridding your environment of the tougher pests such as mosquitoes, wasps, and rodents.
Our pest control methods, products and technologies are highly effective and always pet and human-friendly, allowing you to be present during each service. To ensure your complete satisfaction, we guarantee every aspect of our services.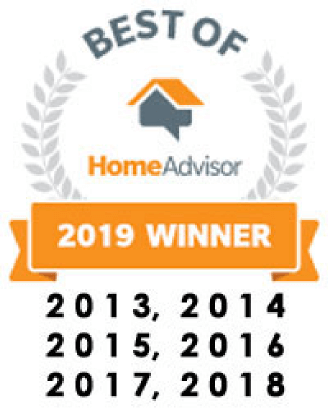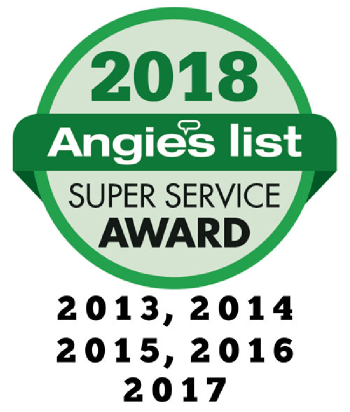 Quarterly Maintenance Program Details
Initial Service
We treat inside and outside your home to reduce the pests you currently have. We also apply a powerful barrier around your home to keep pests out. After your initial service, it is possible that you might see a slight increase in pest activity because they're being flushed out of hiding.
First Quarter Service
4 weeks after your initial service, we'll return to break the pest hatching cycle. Even though we already treated your home once, there are still eggs left behind waiting to hatch. On this service, we'll take care of the second generation of pests before they can lay eggs of their own.
Recurring Quarterly Services
Every 12 weeks after that, we'll return to provide continual service and to renew your exterior pest barriers. Because the protective barrier prevents pests from entering your home, interior services after the initial visit are not usually required. Should you notice pests inside then you may request an interior treatment at no cost.
All backed by our Satisfaction Guarantee
Pests in our state have no sense of boundaries. When the weather takes a turn for the worse, they don't die out or head south for greener pastures. Instead, they become more vigilant in their efforts to bunk with people in nearby neighborhoods. Our Quarterly Maintenance Program includes: – Treatments for all types of pests once every three months
– Extermination of mice, should they decide to show up in addition to other pests, with a 90-day effectiveness guarantee
– Free visits in between regularly scheduled treatments if they become necessary With our Quarterly Maintenance Program, you receive all-inclusive Utah pest control services targeting any nuisance in or around your home. We'll help protect your family and belongings all year long. As always, we'll use nothing less than the safest top-of-the-line tactics and treatments to keep pests at bay.
Beeline Residential Services
Insects and other common household pests can be a problem for Beehive State residents all year-round. Once these pesky invaders take up residence in your Utah home, they will contaminate food supplies, become a nuisance in living spaces, and even import certain diseases that could endanger the health and well-being of your family.
Learn More about Residential Services
Beeline Commerical Services
At Beeline Pest Control, we combine exceptional service with years of experience and professionalism to provide our customers with the best pest control on the planet. We work with any company, no matter how small or large, to eliminate pests and give you the peace of mind necessary to perform efficiently on the job
Learn More about Commercial Services
Over 4,400 5 Star Reviews
Beeline Pest Control is a service-first business. If you're not satisfied with our service, we'll do whatever it takes to make it right. Read more about your guarantee.
Reviews from Utah Residents
"Beeline is the best! They were at my house the very next day and completely got ride of my ants"
Terry, Utah
"We had some issues with bed bugs. Beeline's price was the best and service was great. No more bed bugs for us"
Jake, Utah
Have a specific pest problem? We can help!