Clearfield is a city in Davis County, Utah, United States. The population was 25,974 at the 2000 census. The city grew drastically during the 1940s, with the formation of Hill Air Force Base, and in the 1950s with the nation-wide increase in suburb and "bedroom" community populations and has been steadily growing since then.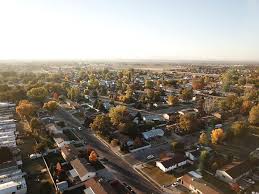 Did you know?
Beeline uses products that are approved by the EPA and rated for use in Hospitals, Day Care Centers, Restaurants and Veterinary Clinics.
- OR -
Complete the quick form below
Get a Quick Quote
Complete the form below and an agent from our team will contact you right away.