If your home or office has a termite, rodent, wildlife, bee or insect infestation you need the best pest control in Farmington to not only eliminate current pests, but to prevent future problems from re occurring. At Beeline we are approved Farmington pest control companies not only provide quality work, but possess the necessary license and certifications with in depth pest-specific experience to offer multiple solutions for complete pest management. Our top approved pest removal services in Farmington take care to humanely trap and remove animals (raccoons, possums, etc.) while only using environmentally friendly solutions for exterminating rats, termites, bed bugs and more.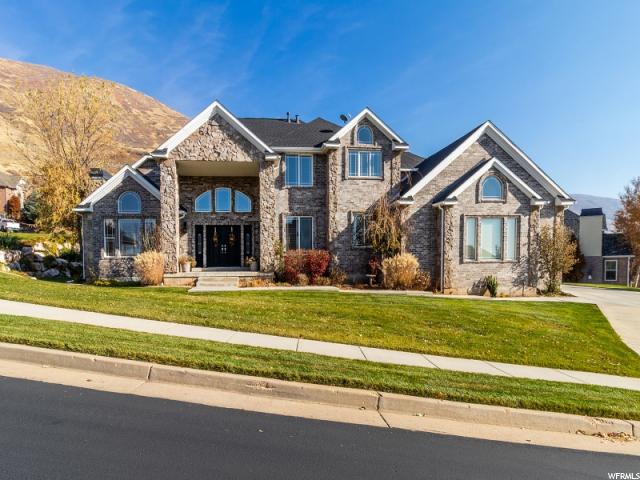 Did you know?
Beeline uses products that are approved by the EPA and rated for use in Hospitals, Day Care Centers, Restaurants and Veterinary Clinics.
- OR -
Complete the quick form below
Get a Quick Quote
Complete the form below and an agent from our team will contact you right away.