Beeline Pest Control offers the following services for our Layton patrons: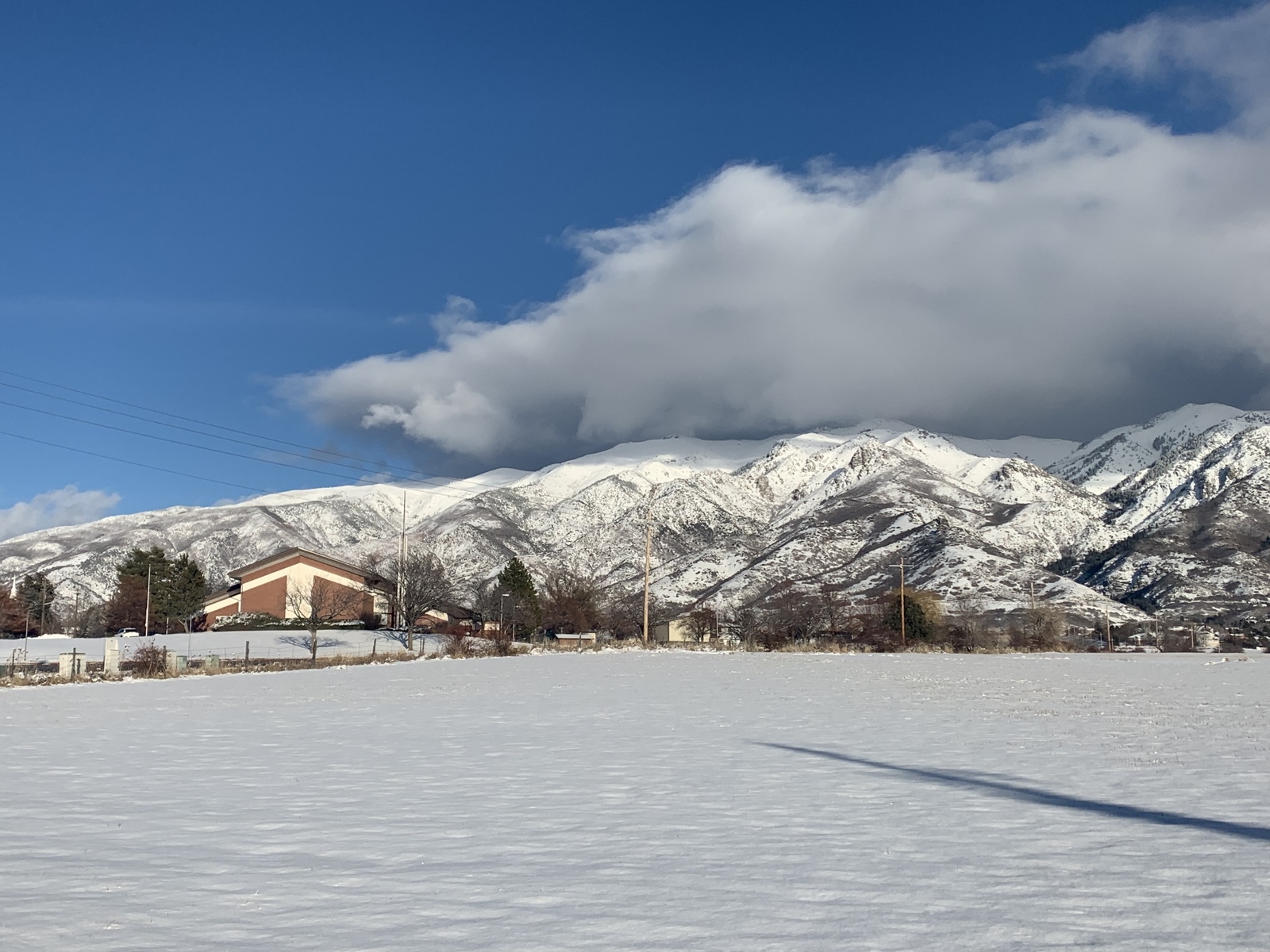 Don't miss the chance to get rid of those pests in your home forever. Let Beeline take care of them all!
When working with commercial or industrial properties, our employees are always respectful and obedient according to your wishes. We want your Layton business to succeed, so we want to help you out in whatever way we can. By keeping pests away from your customers, we can at least guarantee that your customers won't get frightened off by some nasty bug. In addition, we always promise:
Licensure, insurance, and certification
Customized pest control
Experienced pest control experts
To get a free quote over the phone for your Layton business, call Beeline Pest Control now!
Did you know?
Beeline uses products that are approved by the EPA and rated for use in Hospitals, Day Care Centers, Restaurants and Veterinary Clinics.
- OR -
Complete the quick form below
Get a Quick Quote
Complete the form below and an agent from our team will contact you right away.