We provide comprehensive extermination services for residential and commercial customers. Our commercial teams specialize in certified restaurant pest control and certified food plant pest control as well as industrial, retail, hotel and hospitality extermination.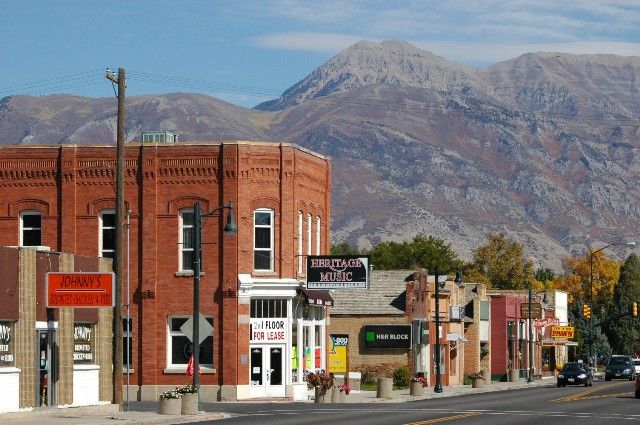 We offer termite treatments as well as termite inspections and reports for home buyers and those who are in the process of refinancing their homes.
Whether you have bedbugs, ants, boxelder bugs, roaches, fleas, spiders, rodents or any other type of Utah pest, we know what it takes to banish them. Or, if you simply want to ensure that you don't develop a pest problem, our preventive exterminator services have you covered.
We can assist you in ways you may never have imagined. If you have problems with skunks, raccoons, bats, feral cats, birds, squirrels or any other type of critter, we have a safe, effective and humane solution for you.
Did you know?
Beeline uses products that are approved by the EPA and rated for use in Hospitals, Day Care Centers, Restaurants and Veterinary Clinics.
- OR -
Complete the quick form below
Get a Quick Quote
Complete the form below and an agent from our team will contact you right away.