Utah has a few pests that are fairly unique to the area. Crickets are pretty significant, given the story about the early Utah Pioneers, whose crops were saved by seagulls that came and ate an entire swarm of crickets (now known as Mormon Crickets). Box Elder bugs are also common sights- with their hexagonal, red and black bodies. Wasps and ants are some of the most common trouble we respond to, and bed bugs can crop up anywhere. If they invade your home, call Beeline Pest Control for comprehensive pest control in Magna, or anywhere in the Salt Lake or Utah valleys.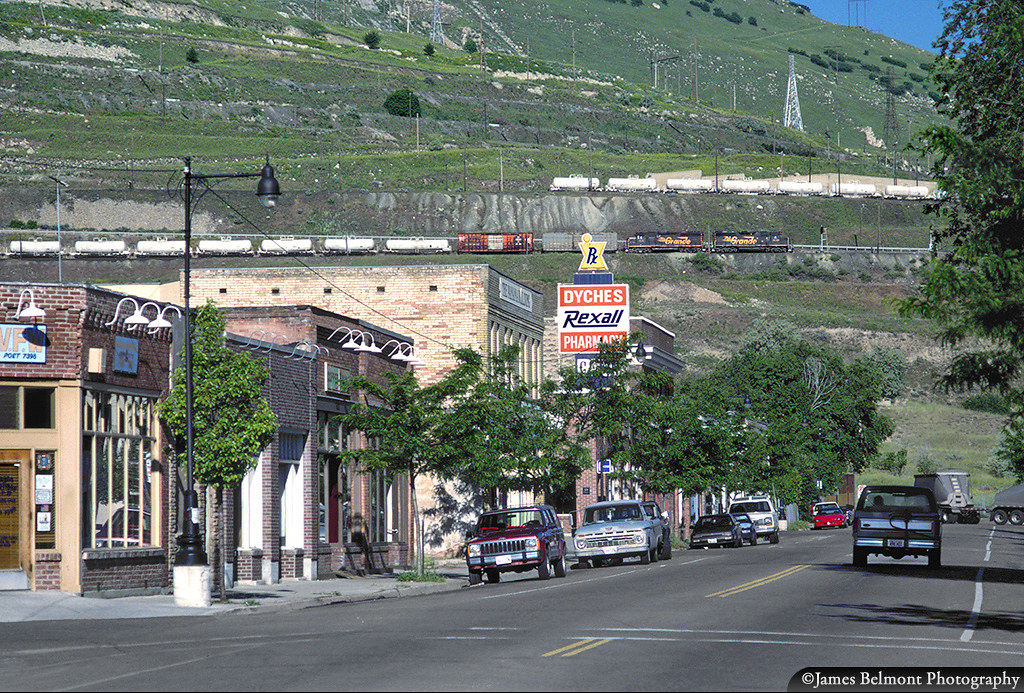 Did you know?
Beeline uses products that are approved by the EPA and rated for use in Hospitals, Day Care Centers, Restaurants and Veterinary Clinics.
- OR -
Complete the quick form below
Get a Quick Quote
Complete the form below and an agent from our team will contact you right away.