With the growing number of residents in South Jordan, businesses are recognizing a need to branch out to this south end of the valley. Because we realize where you shop and work is also important, we offer premier residential services. With Beeline Pest Control's commercial services will treat your place of business quickly and efficiently to make sure to not distract from your day-to-day operations.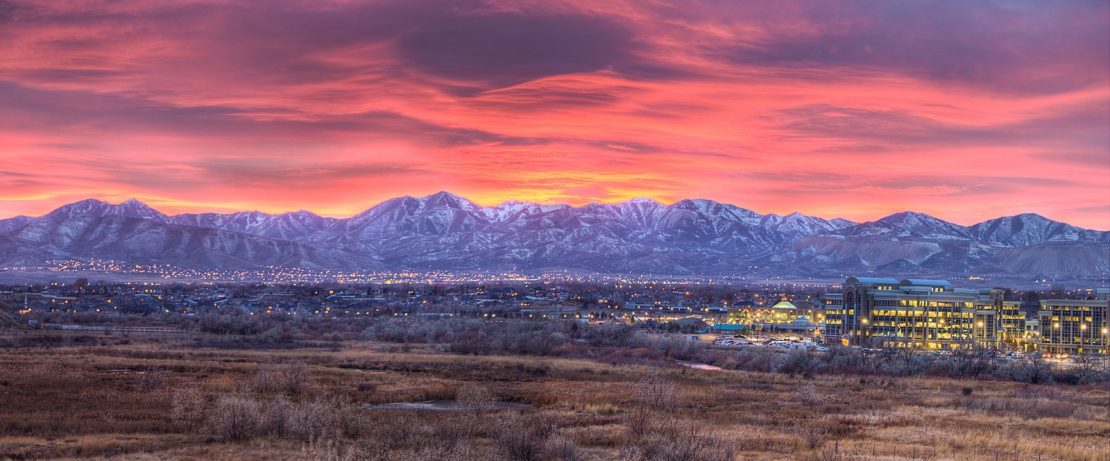 Beeline Pest Control attempts to provide you with Utah with the most superior exterminator services. We aim to achieve this by identifying the pest and knowing what works best to control them so that elimination is a success. We work hard to know environments where pests will no longer wish to dwell. Our services are here to protect your home, business and of course your health.
When you are facing a pest problem, make sure to contact the experts. Our commercial services are quick and efficient in treating your business for pests. Wherever you are, we provide services pest control in South Jordan. We also provide services in Salt Lake City, Ogden, Orem, Sandy, Provo, South Jordan and other areas in Utah. To find out more about our services, visit our 'Contact Us' page and fill out the form or call us at 801-206-4020.
Did you know?
Beeline uses products that are approved by the EPA and rated for use in Hospitals, Day Care Centers, Restaurants and Veterinary Clinics.
- OR -
Complete the quick form below
Get a Quick Quote
Complete the form below and an agent from our team will contact you right away.