Top rated Taylorsville pest services
Eco-friendly pest control service
Experienced pest control team
Safe and effective extermination
Budget-friendly bed bug control and pest control
Successful bed bug treatment process
Bed bug relief that is environmentally safe
We offer solutions to all bed bug problems
Affordable bed bug treatment
Resolve for bed bug infestations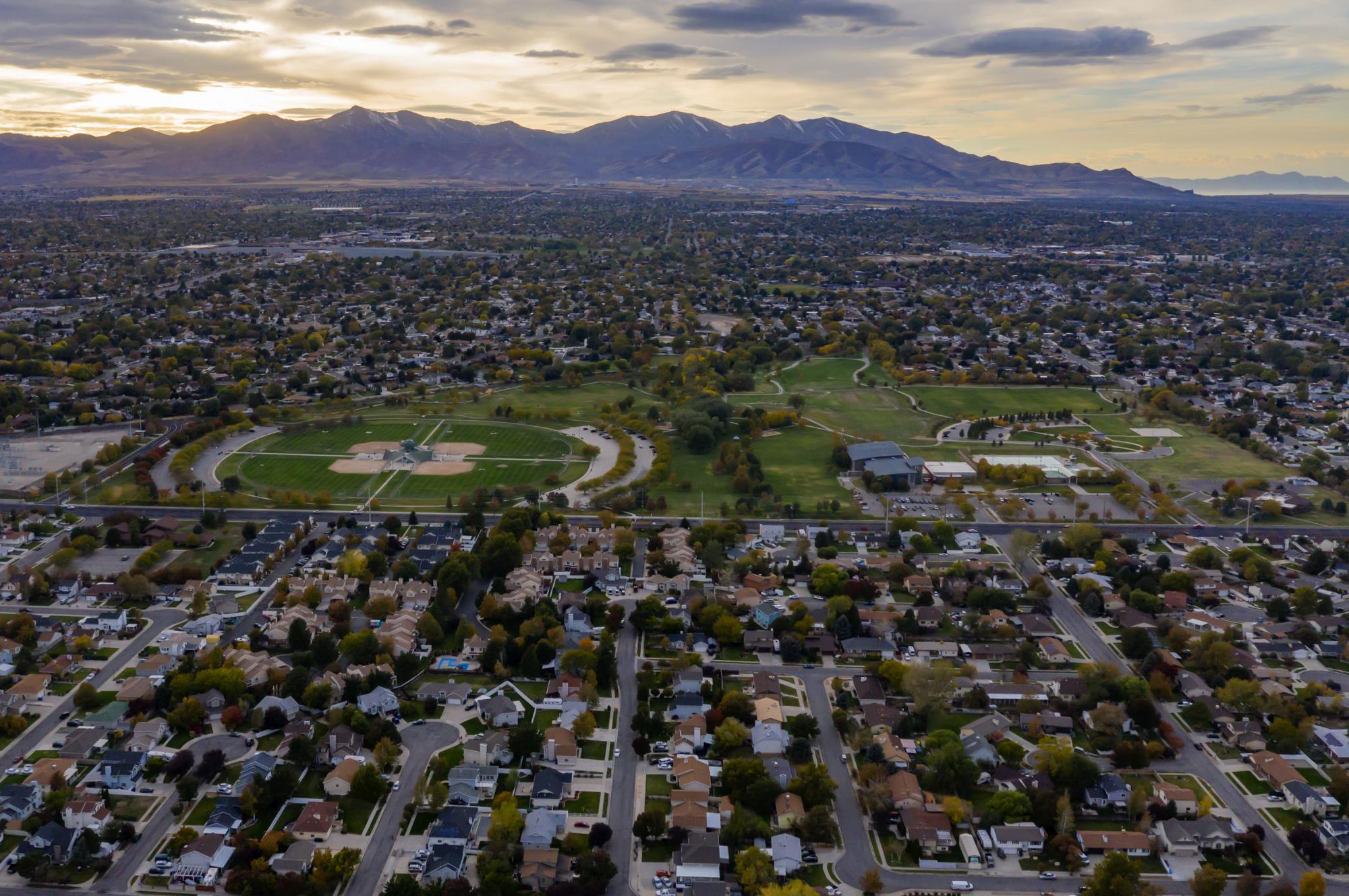 Along with the diverse terrain, beauty and climate of Utah come a variety of pests. Seeking professional pest control services will help keep these pests under control. We offer pest control service and maintenance for most pests including termites, rodents, bees,  cockroaches, bed bugs, wasps, ants, spiders, and much more. Our experienced team of exterminators provides Taylorsville residents with residential pest control services and businesses with commercial pest control services. We also provide quarterly maintenance programs and services. Look to the most reliable bed bug pest control company, Beeline Pest Control, for all your bed bug pest control needs. Bed bugs can be extremely difficult to get rid of. They are very small and can hide in the tiniest cracks and crevices making them hard to eradicate. At Beeline Pest Control we have a professionally trained team that can handle all bed bug infestations. Your bed bug treatments and inspections will be scheduled quickly and conveniently. Our methods are tried and proven to work fast and effectively. Call on Beeline Pest Control,  we get rid of bed bugs fast!
Did you know?
Beeline uses products that are approved by the EPA and rated for use in Hospitals, Day Care Centers, Restaurants and Veterinary Clinics.
- OR -
Complete the quick form below
Get a Quick Quote
Complete the form below and an agent from our team will contact you right away.