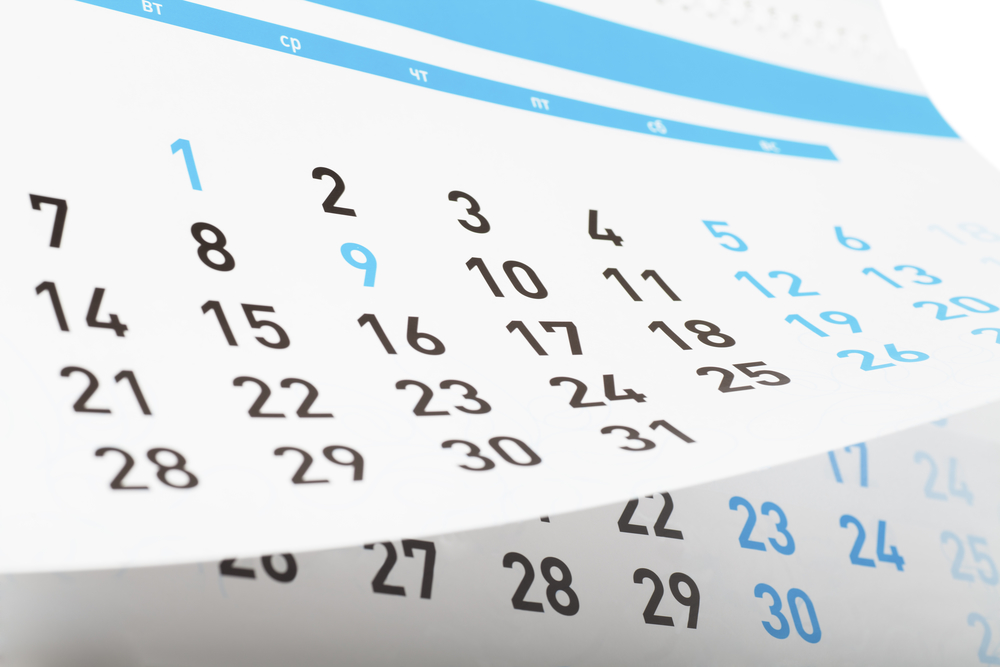 Bugs and pests are often at the ready, waiting to enter our homes and create problems. To rid your home of the worst of these annoyances, it is important to get not only the inside of the home, but the yard sprayed as well. By regularly scheduling your home to be sprayed for these pests, you can reduce the number that swarm your home and yard, preventing problems from arising. One of the biggest questions that comes with pest control is determining how often the yard and home needs to be sprayed, and what is required during this treatment. By ensuring your home is sprayed on a regular basis, you will more easily keep the pests away for longer periods of time, better protecting your home and family.
Regular Maintenance
There is a difference between dealing with a minor bug problem or even just preventing the problem from occurring and trying to take control of a full infestation. For issues of regular maintenance, Beeline Pest Control can determine how often you will need your home and yard to be sprayed. Generally four times a year is an accepted standard. This will vary for those living in colder areas, especially during the chill of winter when the focus of pest control must be directed more to the interior of the home and less to the yard.
Infestations
Each type of pest is different in how it enters and keeps itself in your home. Beeline Pest control has been working in the pest control industry for long enough to know what is needed for each type of infestation, whether it be rodent or bug. A home full of bed bugs will need different treatment than one that is experiencing an ant problem. Let our expertise determine what is needed for your home, ridding your home of pests.
Did you know?
Beeline uses products that are approved by the EPA and rated for use in Hospitals, Day Care Centers, Restaurants and Veterinary Clinics.
- OR -
Complete the quick form below
Get a Quick Quote
Complete the form below and an agent from our team will contact you right away.