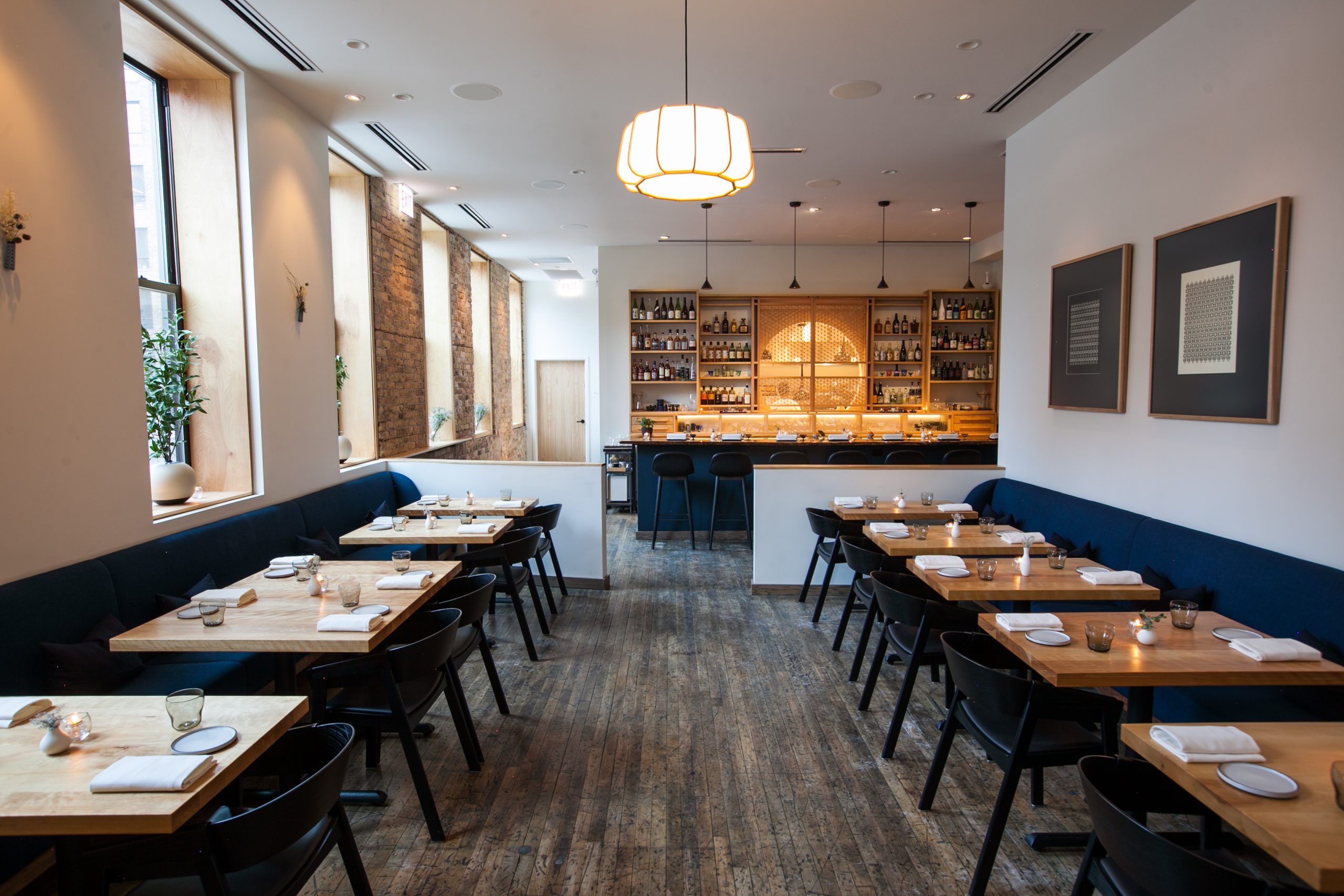 With the convenience of modern technology, it only takes a second for restaurant patrons to blog, text, or tweet about their latest meal. One of the favourite topics of Salt Lake City diners is encountering a pest in restaurants, and they have no tolerance for an uninvited guest joining them at their table. "Detest" is not too strong a word to represent reactions to discovering a pest in a restaurant.
Customers who encounter a bug use words like "gross," "dirty," or "disgusting" regardless of how clean, the quality of food, fair priced, or outstanding the services of the establishment. Forget the idea of a recommendation or any willingness to dine there again.
Whether a five star or fast food restaurant – no one is exempt from pests. It only takes one little intruder to earn a negative review for a restaurant – that is why an aggressive pest management plan through Beeline Pest Control Utah is a must! As a restaurant owner, there are several things you can do to discourage pest infestations between service cycles:
Storing Food
Before accepting any delivery, inspect it for any evidence of pests. Check all boxes your food is delivered in. Are there any rips or tears? Is it falling apart or wet? Always make sure the packaging is still in its original shape.
Keep food in sealed airtight containers and up off the floor whenever possible.
Cardboard containers will attract cockroaches. First off because cardboard is a food source for roaches but also it provides a warm place for them to live and hide.
Be sure to educate employees on where the grease traps are located and set up a schedule to make sure they are cleaned out regularly. Under grease traps and grills is an area that often gets forgotten and can allow an assortment of pest issues.
Rotate food on a first-come, first go basis to ensure nothing exceeds expiration. dates.
Keeping Clean
Immediately wipe up any spills. While a few scraps here and some spilt sauce there might not seem like much – pests are attracted to what we consume or rather spill and even the tiniest crumb can attract bugs or rodents.
Routinely sweep counters, shelves, floors, and other surfaces.
Store garbage in tightly covered bins and dispose of the trash often.
Be sure your dumpster is far away from your building and that it contains a tightly fitted lid. If a dumpster infestation is not controlled entirely, it often becomes quickly hard to manage.
Keep both the outside and inside of your trash bins clean.
Regularly clean the area around the trash receptacles as food particles will quickly attract unwanted pests.
Doors, Windows, and Walls
Do not allow doors or windows to be propped open. This will encourage pests to find their way inside. A mouse can sneak in through a hole no bigger than a dime, while a raccoon-size creature can enter through a 6" opening.
Be sure the seals around outside doors are tight especially if there are openings between the bottom of your doors and the floor.
Repair all cracks, holes, or gaps in your floors and walls. Look for light coming through cracks. Also, feel for air movement, which can sometimes point you to a crack you can't see.
To eliminate the excess moisture, be sure to immediately fix all leaks in your pipes, dishwasher, or sinks. Mould/mildew growing on floors, wood, or insulation can rapidly attract nuisance pests.
Positive experiences feed restaurant success, while any restaurant pest concerns put your hard work at risk. Beeline Pest Control Utah exceeds your business pest control needs while maintaining discretion and expertise. Using a treatment that ensures food safety, we're here to help your restaurant make the grade. Call Beeline Pest Control today (801) 544-9200 or visit us at beelinepestcontrol.com.
Did you know?
Beeline uses products that are approved by the EPA and rated for use in Hospitals, Day Care Centers, Restaurants and Veterinary Clinics.
- OR -
Complete the quick form below
Get a Quick Quote
Complete the form below and an agent from our team will contact you right away.