Beeline Pest Control in Ogden, Utah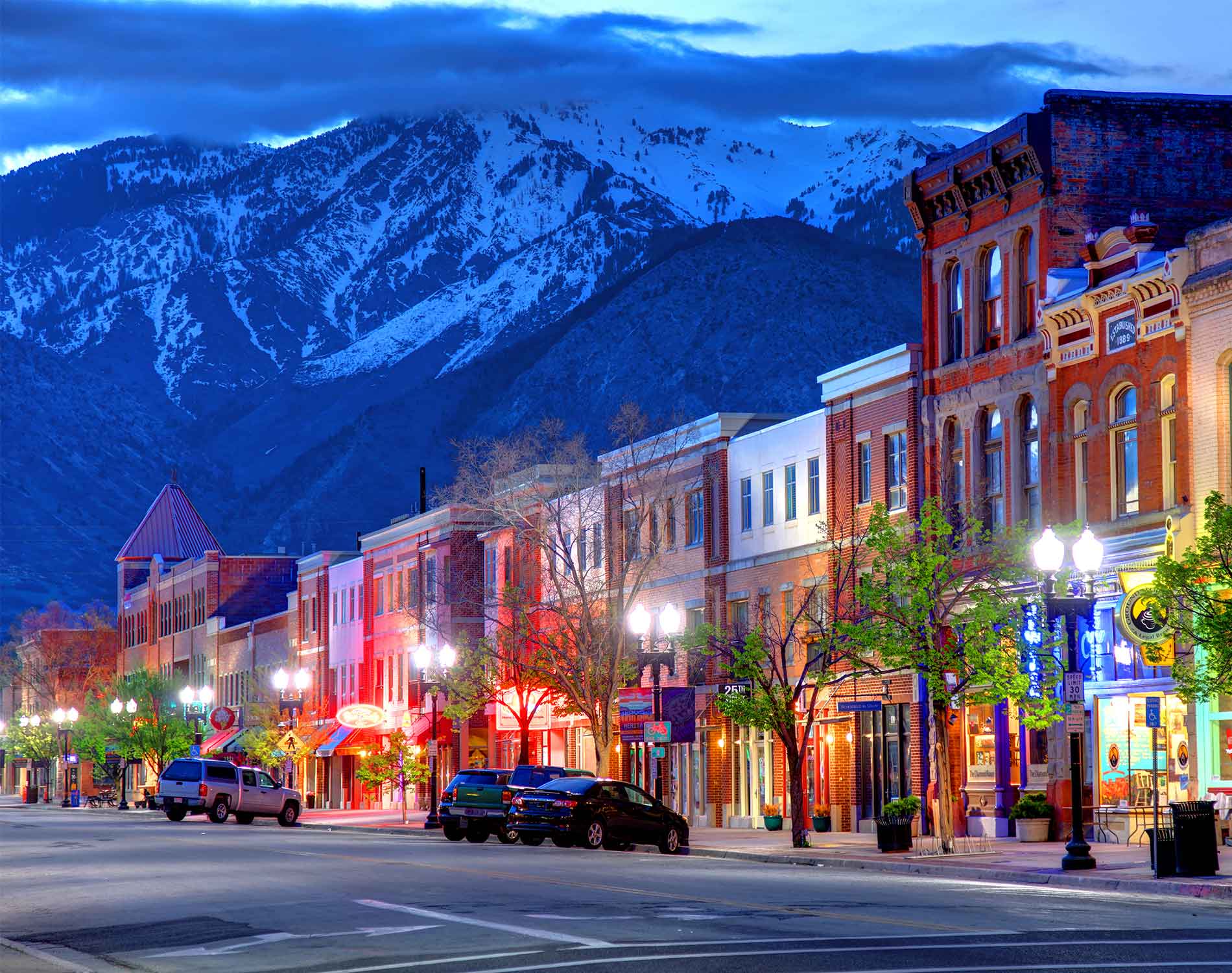 Ogden, Utah, may now be best known as an outdoor mountain town—with skiing in the winter and hiking, mountain biking, and fishing in the summer. With the summer season rapidly approaching termites, ants, and rodents may be approaching your Ogden residence or property. Beeline Pest Control has been serving Ogden, Utah for decades and has the most experience and knowledge to prevent pests. Call Beeline for all of your Ogden pest control needs.
How Can You Protect Your Ogden Home From Pests?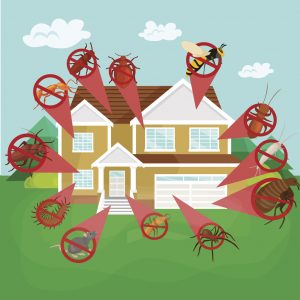 Seal Entryways Into Your Home
Pests will take advantage of any cracks, holes, openings in your home's foundation. You can use caulk to fill these entries on the outside of your home. Check also for any cracks along with any windows and doors.
If you don't have a window screen, consider purchasing one this spring. Window screens can be a great way to deter pests.
Eliminate Standing Water
This is an especially important spring pest control tip, as standing water can attract a number of pests including:
Make sure that there is no standing water anywhere on your property as accumulated water can become a breeding ground for pests. Check for and repair any roof or plumbing leaks as soon as possible.
Clean Up Your Property
Any debris or trash on your Ogden property can be very attractive for pests. Ticks and ants especially love to hide in the dark, quiet places that piles of debris offer. You should remove all clutter from your deck, porch, and yard.
It is also a good idea to keep woodpiles and brush away from the sides of your home, as they are also a favoured hiding place for pests such as termites.
Contact Beeline Pest Control
Contact us today if you need pest control this spring. Our team of experts have years of experience with residential pest control in Ogden and are committed to helping your home become pest-free as quickly as possible!
Did you know?
Beeline uses products that are approved by the EPA and rated for use in Hospitals, Day Care Centers, Restaurants and Veterinary Clinics.
- OR -
Complete the quick form below
Get a Quick Quote
Complete the form below and an agent from our team will contact you right away.