Sandy, Utah is one of the most exciting places in the world as it is surrounded by wildlife, trees, and mountains. Many parts of this residential city climb along the Wasatch Range whose western section lies along the valley. However, despite the city's interesting features and landscape, there is a slight disadvantage when it comes to dealing with rodents. As such, calling for local pest control in Sandy becomes an important maintenance measure many homeowners take.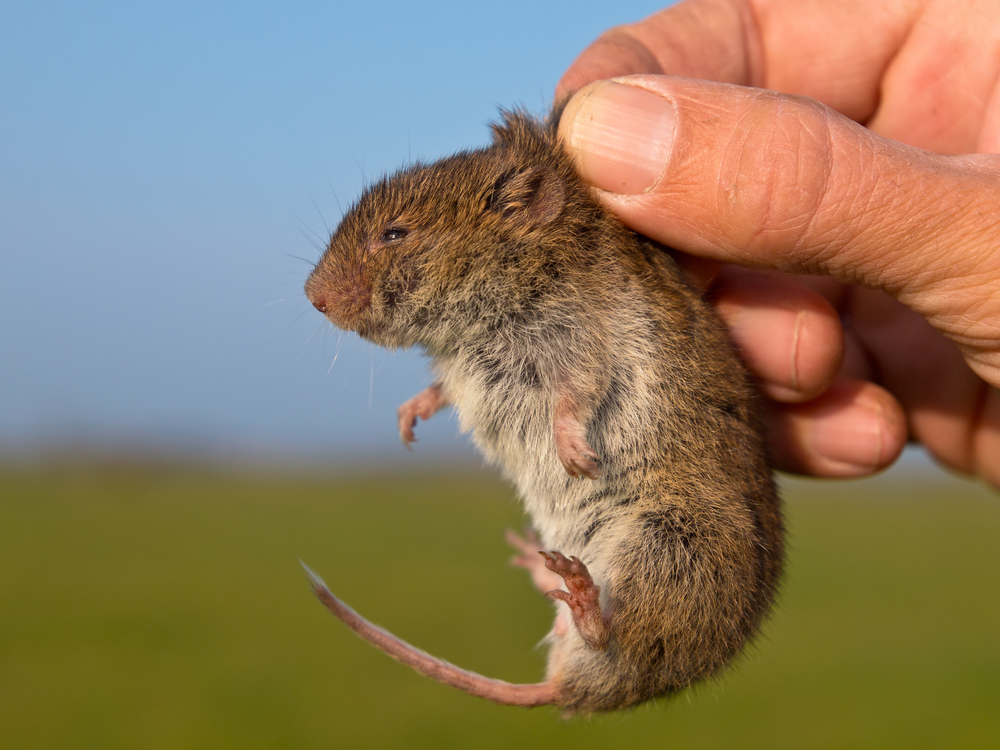 Sandy, Utah teems with both commercial establishments and residential houses. Its proximity near the mountain range allows for wildlife and pests alike to invade homes and, even, offices. Having these uninvited rodents in the house is anything but pleasant.
An article on WikiHow entitled How to Get Rid of Rats outlines these useful tips on how to get rid of these pests:
"Think carefully about any poisons or chemicals your exterminator might want to use. Some of them can be harmful to pets and people living in your home, particularly small children.

Ask your exterminator if he will remove any rats that die in your home from poisons. They can cause terrible odors in your home if they are left in walls or attics."
First determine if you want to kill these rats by poisoning or trapping them with snapping rat traps, or if you just want to catch them and then release them into the wilds later on. Know where these rats hang out by checking the places that these rats had chewed on. Check out the walls, insulation, food boxes, and other structures in the house.
If you've identified the places where they eat and nest, leave rat poison or snapping rat traps there. Be careful of rat poison with warfarin and other drugs as they cause rats to bleed internally. The poison can be harmful to pets and people, as well. For rat traps, add some cheese or food to bait them into the trap. For more humane treatment, use a rat cage with food to trap these rodents.
If they continue to thrive, ask your local Sandy pest control, such as Beeline Pest Control to help you get rid of this serious infestation. Describe the situation to them and they should be able to propose the most effective way to get rid of the rodents. They will discuss the extermination methods that they will use so that you can prepare your family should you need to stay out of the way.
(Article Information and Image from How to Get Rid of Rats, WikiHow)
Did you know?
Beeline uses products that are approved by the EPA and rated for use in Hospitals, Day Care Centers, Restaurants and Veterinary Clinics.
- OR -
Complete the quick form below
Get a Quick Quote
Complete the form below and an agent from our team will contact you right away.