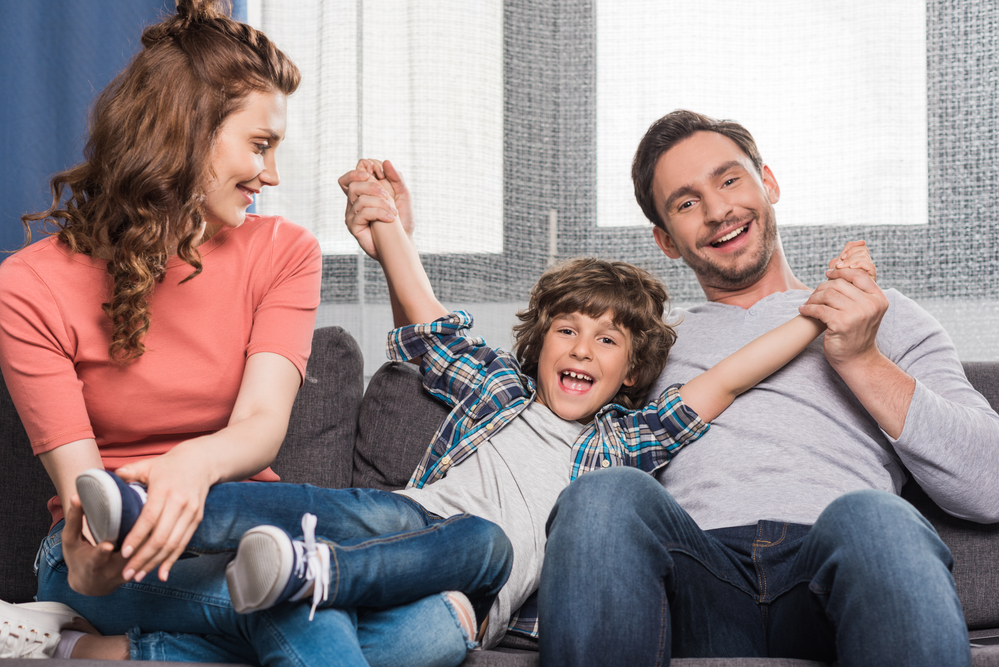 The fall season is here and with it comes the stresses and preparation it takes to transition into winter. Among the different preparations necessary, spraying your home for fall is crucial. Don't give bugs an easy way to infest your home, continue taking the steps for increased protection. While some may think that because of insect hibernation there is no need to spray the home during the fall, the opposite is true. Gear your home up for winter by spraying for pests.
Looking for Warmth
Insects and rodents alike seek warmth when things turn cold. While they have evolved to find ways to hibernate in nature, the temptation and challenge of getting inside to even warmer conditions is often taken advantage of by these critters. Spray your home in the fall to protect against this possibility, keeping the insects out even into winter. By keeping the defense up all year long, you will more effectively prevent insects from ever entering, stopping the damage before it can happen.
Common Winter Pests
While there are some pests we can expect to see less of as the summer months come to a close, others are just getting started, and will take advantage of your guard being down. Look for these pests within the walls of your home this fall and winter, taking the proper steps to stop them in their tracks:
Cluster fly – flies have been as rampant as ever this summer, but the lingering effects of the cluster fly will continue to be shown this winter. Make sure to keep out not only the cold, but these pests as well with properly sealed doors and windows.
Carpenter ants – flying ants found in homes during the winter can be one of the worst pest situations during this time of year. This most likely indicates you have a nest full of thousands, or even millions of ants. By getting your home sprayed in the fall, you will significantly reduce the chances of this happening.
Mice and rats – while these are two very different types of rodents, they both have similar winter habits. Spraying won't do anything to keep them out, but it is important to properly prepare your home beforehand with sealing cracks in the foundation and cleaning around the exterior of your home during the fall.
Bedbugs – these pests have often been associated with unclean homes, but this isn't necessarily true. bedbugs can thrive in any home, feeding off human blood. Watch for the signs of bedbugs in your home even into the winter months.
There are a multitude of pests that can still make their way into your home this winter. While not all of them, many can be prevented through a routine spray. Don't neglect spraying your home for pests in the fall, get this taken care of for better protection.
Did you know?
Beeline uses products that are approved by the EPA and rated for use in Hospitals, Day Care Centers, Restaurants and Veterinary Clinics.
- OR -
Complete the quick form below
Get a Quick Quote
Complete the form below and an agent from our team will contact you right away.