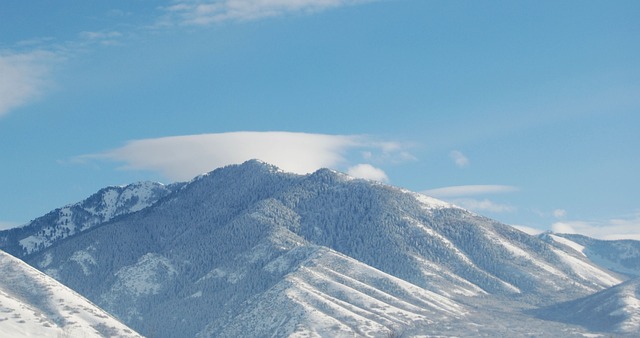 Beeline Pest Control of Tooele, Utah offers quick and FREE quotes to ensure a pest-free environment so you can enjoy Tooele without worry from unwanted pests. Contact us now and let us be your partner in creating a healthier community environment in Tooele without annoying bugs and rodents!
Did you know?
Beeline uses products that are approved by the EPA and rated for use in Hospitals, Day Care Centers, Restaurants and Veterinary Clinics.
- OR -
Complete the quick form below
Get a Quick Quote
Complete the form below and an agent from our team will contact you right away.